Besides resolutions and dieting plans that are usually abandoned in a few months, the New Year is time for artists to solidify their place in the game with new projects.
Coming off of a Drake "Scary Hours" and Migos "Culture II" high, Justin Timberlake gifted our ears with his first project since the 20/20 experience part 2, which was released in 2013. Titled "Man of the Woods", JT, Timbaland, and of course Pharrell, managed to create their own genre with the fusion of many.
Austin Crute, who notably starred as "Black Justin Bieber" in Donald Glover's Atlanta, also revamped his single "Signs". "This is the first of a string of monthly releases to come in 2018… and watch out for these visuals too ho!!" said Crute.
And to think it's only the beginning of February. So in reality, we are just getting started. Now I'm going to pump my brakes because you may not be able to handle a full-out article regarding album expectations of 2018. I'm just going to give you that communion sampled sized piece that is enough to change your life.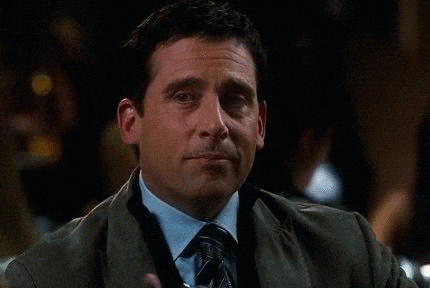 "MihTy", as of right may seem like a misspelled word that also incorrectly capitalized. Just give this word a few weeks, and this 21 track Jeremih and Ty Dolla $ign collaborative album will be stuck in your head like a comb in unkempt (nappy) hair. Executively produced by A1 and Hitmaka, it is safe to say that this will SLAP!
As far as a release date goes, NBA All-Star weekend is the information that is public. That being said, be smart and be on the lookout. You can thank me later.