This past weekend, comedian John Mulaney visited New York City's Radio City Music Hall for a series of sold-out stand-up shows. Mulaney performed from February 16th-18th, adding an additional date February 19th due to popular demand.
Mulaney is an American comedian, writer, actor, and producer, with two feature stand-up specials on Netflix: New in Town and The Comeback Kid. Mulaney also stars in Netflix original Big Mouth and has appeared on Saturday Night Live, Oh Hello on Broadway, and Mulaney, where he starred as a "fictionalized version of himself" similar to shows like Seinfeld.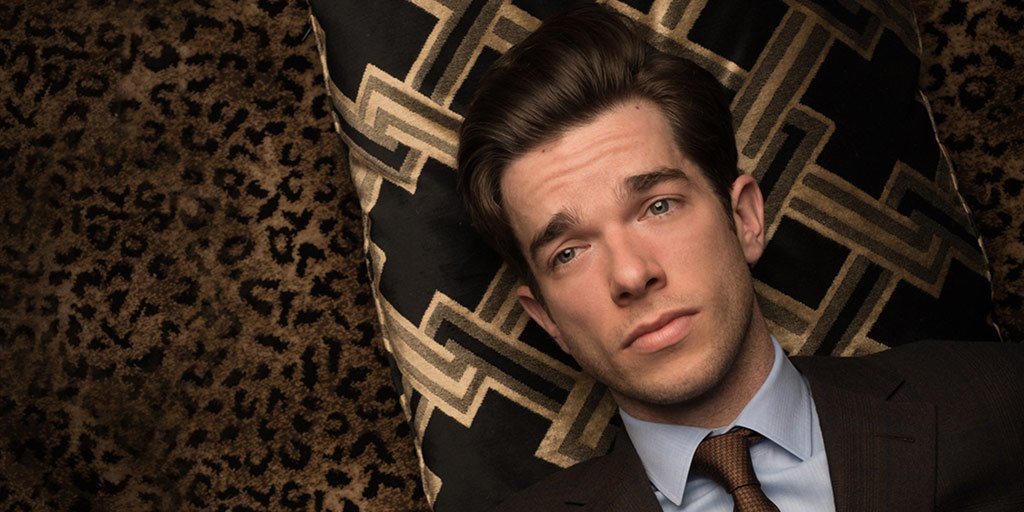 Mulaney's two Netflix specials have been met with great reviews, rating high on imdb and similar sites. Clearly, there were high expectations for the Kid Gorgeous tour, which was filmed to be his new Netflix special. Mulaney's newest tour has been described as "downright enjoyable," full of anecdotes and jokes similar in style to his previous shows that worked so well for audiences.
Thankfully, the Kid Gorgeous tour appears to have stood up to Mulaney's integrity and renown as a comedian.
Check out one of Mulaney's most iconic jokes that have appeared on Comedy Central and multiple comedy radio broadcasts below:
The Salt and Pepper Diner


Sources: Netflix, johnmulaney.com, Comedy Central